Hey, a quick intro to me, I am Dan and this is my blog page
I am the founder of SAPUK, the event organizer for The Semicolon Project, a Psychology student, and a soon to be Suicidologist, i have spent everyday for the last 6 years preventing suicide and understanding as much as i can about it. 
I have membership amongst the American Association of Suicide, I am also a part of Lancashire Suicide Prevention group, i am level 2 trained with counselling skills, soon undergoing my level 3, i have 5 in psychology seeing most aspects of psychology being taught within my levels, i have my understanding self harm, Suicide first Aid, Mental Health First Aid, mental health in adolescence, mental health in the workplace, i also hold a DBS, and my education will contiune;
This #blog will always link to #Psychology so it will in retrospect be a #psychologyblog 😉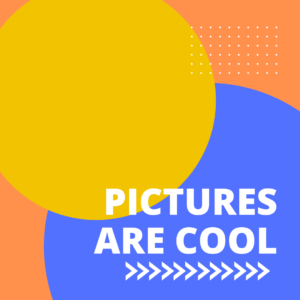 Always take pictures, videos and everything else, i love pictures but i also love writing, i feel as though writing is something i have always kind of fallen into, i love the passion and feeling that can be brought into writing, the only down fall is if you are writing personal blogs we all know life can change in moments,  by a choice that can take under a minute can change the course of so much, but just continue growing and understanding the waves of life.

I will try and picture it up for ease on the eyes, but its a blog… Here is side me
Click the menu (above) for links to specific categories but please be warned as some blogs contain trigger warnings – mainly the SAPUK blogs!
Picture's are links to specific blogs too ✌️
I am a 
& I will write about anything and everything – much love 
Join me @Danisace
Be kind, show off your imperfections, and tell your story.
#bekind #behippie